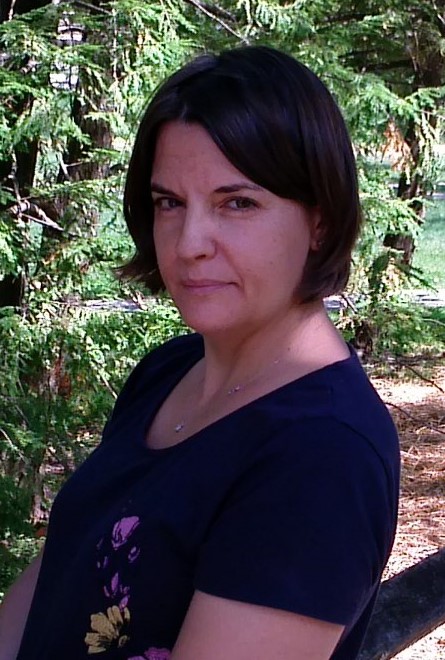 Email:

ggranena@uoc.edu

Website:
Personal Statement
My research focuses on cognitive individual differences in both instructed and naturalistic SLA contexts; aptitude-treatment interactions; task-based language teaching (TBLT); measures of implicit and explicit language knowledge, as well as the effects of early and late bilingualism on long-term L2 achievement.
Recent Publications
Granena, G. (In press). Explicit and implicit cognitive aptitudes and information-processing styles: An individual differences study. Applied Psycholinguistics.
Granena, G. (In press). Effects of individual versus interactive task performance through voice-based computer-mediated communication on L2 learning. Language Learning & Technology.
Yilmaz, Y., & Granena, G. (2015). Explicit language aptitude and the relative effectiveness of explicit, implicit and mixed feedback: An ATI study. Bilingualism: Language and Cognition. http://journals.cambridge.org/repo_A95yCsm5
Granena, G. (2014). Language aptitude and long-term achievement in early childhood L2 learners. Applied Linguistics, 35(4), 483-503. http://dx.doi.org/10.1093/applin/amu013
Granena, G. (2013). Individual differences in sequence learning ability and SLA in early childhood and adulthood. Language Learning, 63(4), 665-703.
Granena, G., & Long, M. H. (2013a). Age of onset, length of residence, aptitude and ultimate L2 attainment in three linguistic domains. Second Language Research, 29(3), 311-343.
Granena, G., & Long, M. H. (Eds.). (2013b). Sensitive periods, language aptitude, and ultimate L2 attainment. Amsterdam: John Benjamins.
Research Interests
Instructed SLA of English
Instructed SLA of Spanish
Task complexity
Task effects
Negative feedback